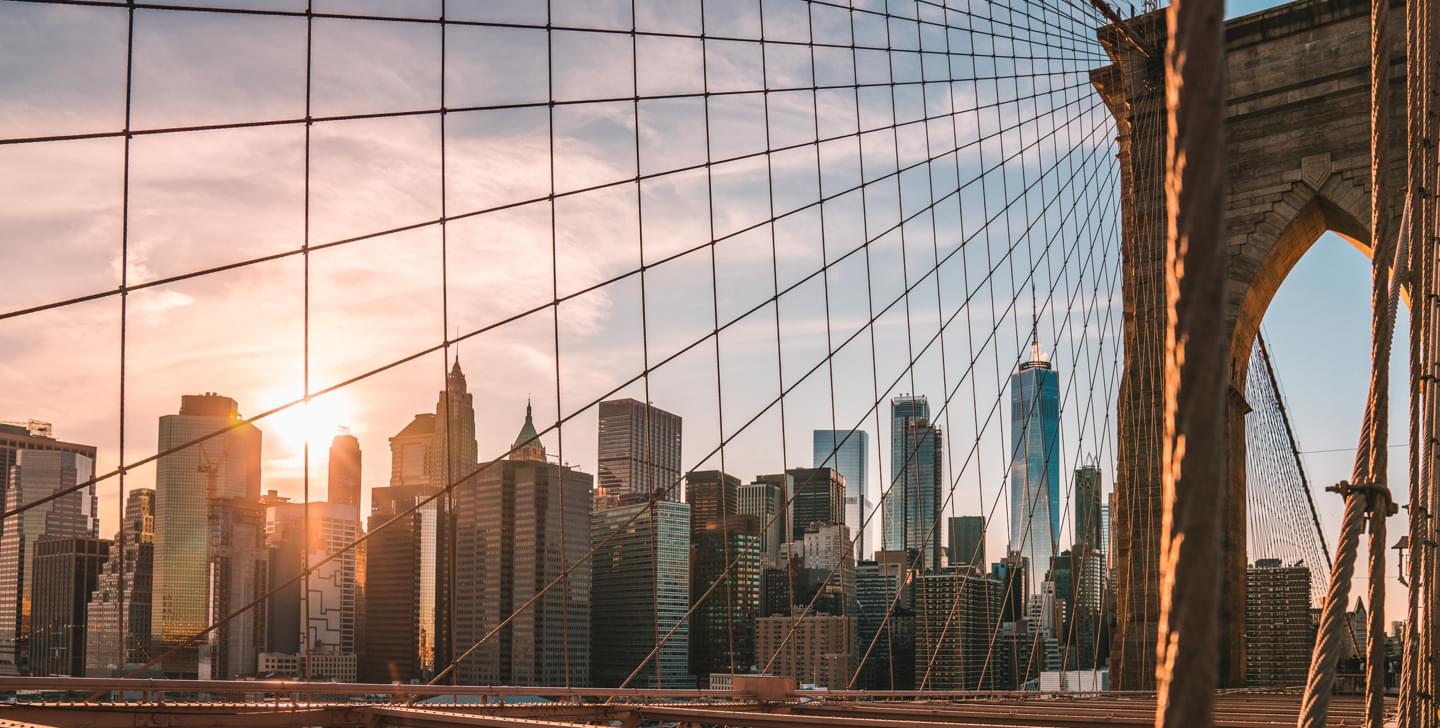 Partners
UFP | Special Situations Investment & Advisory
United First Partners
In May 2017, Mariana and United First Partners ("UFP"), a leading Special Situations Investment & Advisory firm, entered into a strategic alliance in order to generate synergies across the new group's complementary business lines and proactively build out its capability and client service offering.
United First Partners ("UFP") is a leading Special Situations Investment & Advisory Group operating globally.
The firm's research services offer bespoke investment solutions to corporates and security holders alike, including stake building/disposals, shareholder activism and special situations.
Through its Financial Advisory arm, UFP Capital, the firm offers a wide range of merchant banking, financing and investment advisory services to institutional and private clients. These services range from sale and purchase of strategic assets to corporate finance, debt and equity capital markets and wealth management.
Through UFP Aquilor Capital, it is able to fund and advise sports and entertainment companies on credit and equity investments.
The team have deep industry knowledge of the sectors and an advisory board comprised of world class CEOs, board members, commercial directors, former athletes, ministers and sports agents who help Aquilor source, research and manage opportunities.
The firm's strategy and core values allowed it to build an extensive customer base including leading hedge funds, private equity, long only funds, corporates, sovereign wealth funds and family offices.
The firm's achievements, independence, unique business model and strong reputation have enabled UFP to become an attractive and reliable partner for business associates and talented professionals.
Visit UFP Website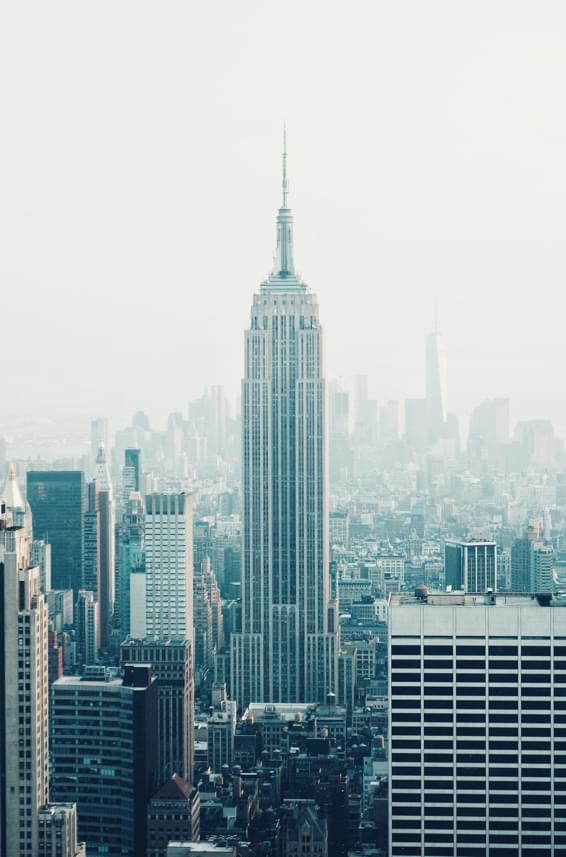 Partners
Mariana Investment Partners - Asset Management
Learn more
Headquartered in London, Mariana Investment Partners LLP (MIP) is an independent Investment Management boutique which is authorised and regulated by the UK's Financial Conduct Authority (FRN 605552).