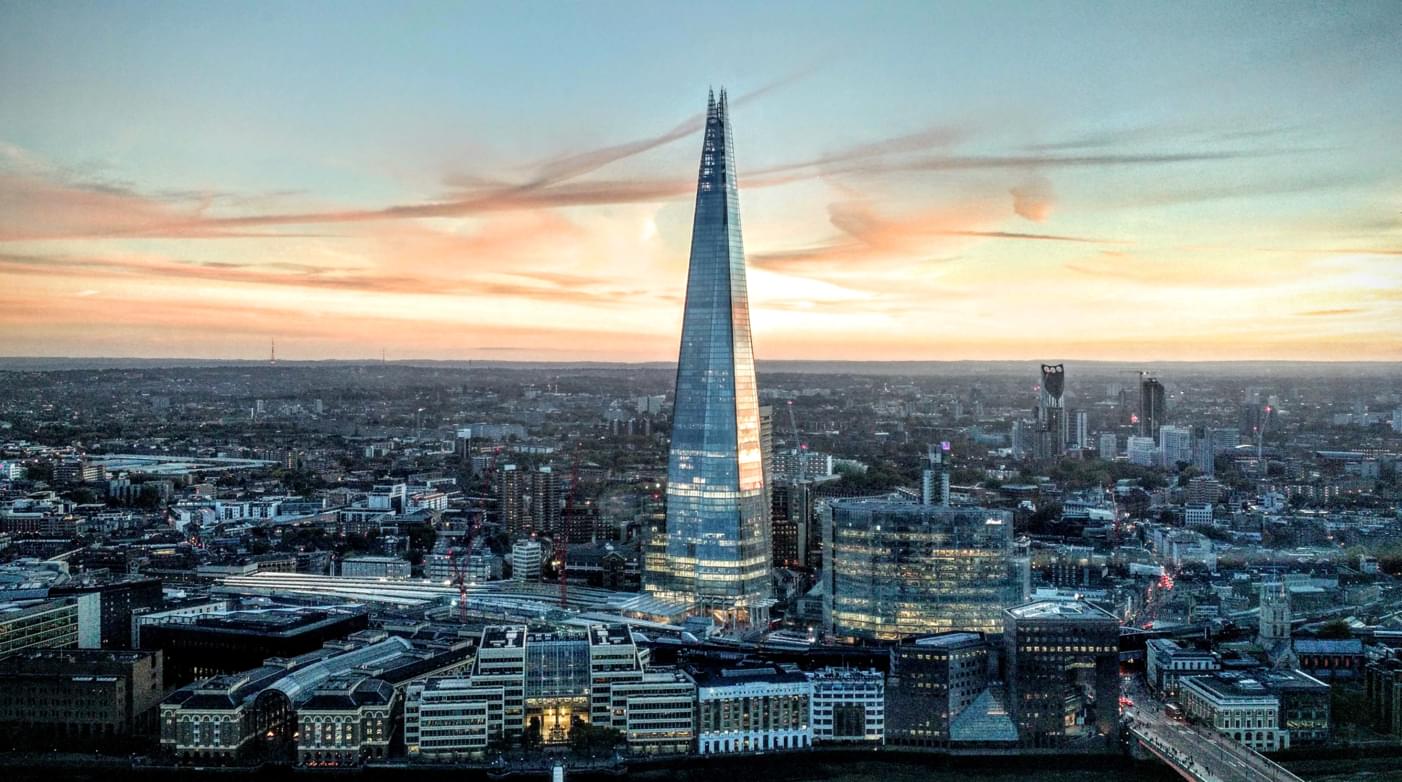 INVESTMENT SOLUTIONS
Structured Products and Tax Efficient Investments
Mariana's market leading distribution team offers a range of investment products to financial advisers.
raised across our
range of products
Investment Solutions site for advisers
To date the team has raised over £800 million across its range of customised products. The product suite now consists of Structured Products, Enterprise Investment Scheme (EIS) and Business Relief (BR) qualifying investments.
As part of our drive to provide a market leading service, we also enable advisers to request instant status reports on your clients' investments and access instant support from our sales and technical teams.
For further information, please visit our dedicated site www.marianainvestments.com