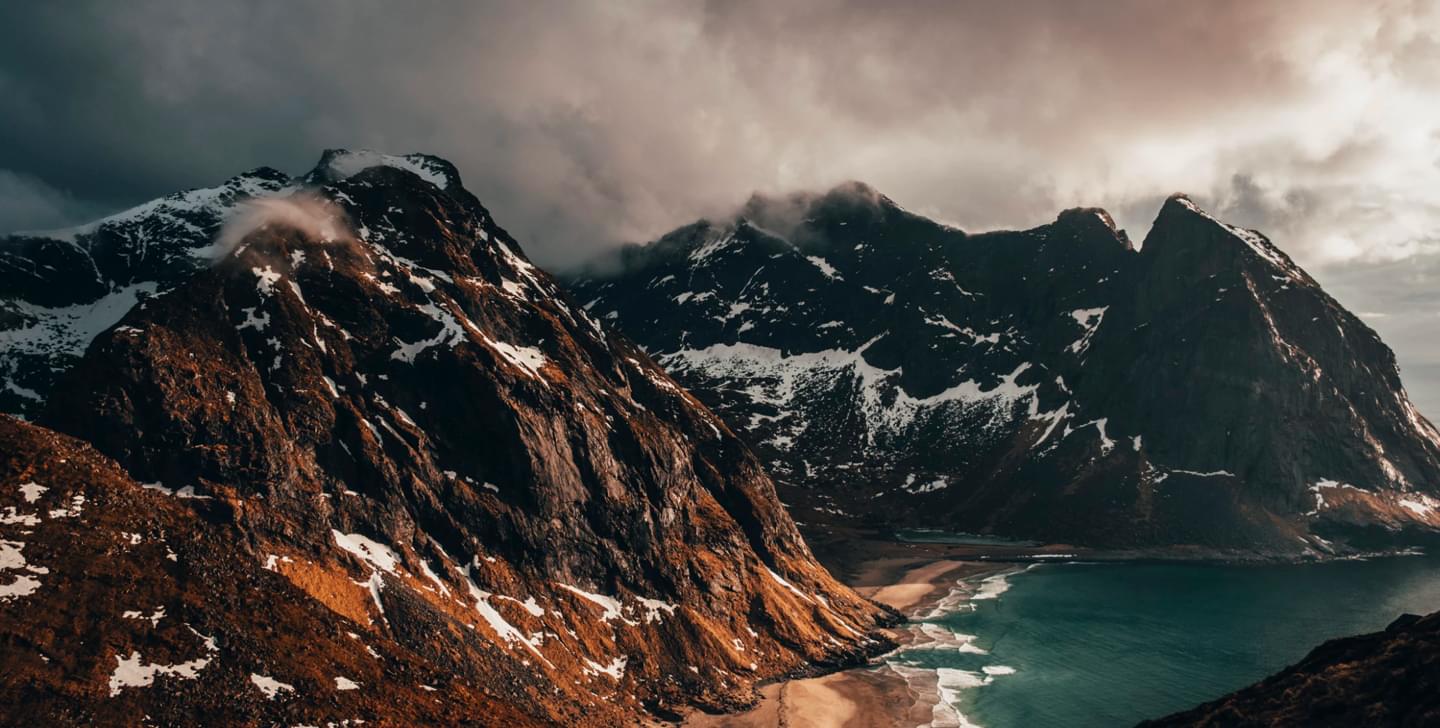 WELCOME TO THE MARIANA UFP GROUP
We are a global diversified financial services firm delivering first-rate client service across financial markets
Mariana UFP Group
Founded in 2009, the Mariana UFP Group is a diversified financial services firm delivering first-rate client service across financial markets globally, including execution across all asset classes, awarding-winning special situations research, private equity and credit, investment solutions, structured products as well as advisory and asset management services.
In May 2017, Mariana and United First Partners ("UFP"), a leading Special Situations Investment & Advisory firm, entered into a strategic alliance in order to generate synergies across the new group's complementary business lines and proactively build out its capability and client service offering.a
Headquartered in the city of London,
Mariana UFP LLP is authorised and regulated by the Financial
Conduct Authority. (FRN 551170).
London
Paris
Geneva
New York
Singapore
Melbourne
Dubai
Our Partners
Our partners have decades of experience in investment banking, capital markets, structured finance and asset management. Through experience and insight, we are able to provide first class advisory and strategy services. As a market leading execution venue, we are able to deliver seamless access to cash equities, equity futures and options, commodities and fixed income markets.
Learn more