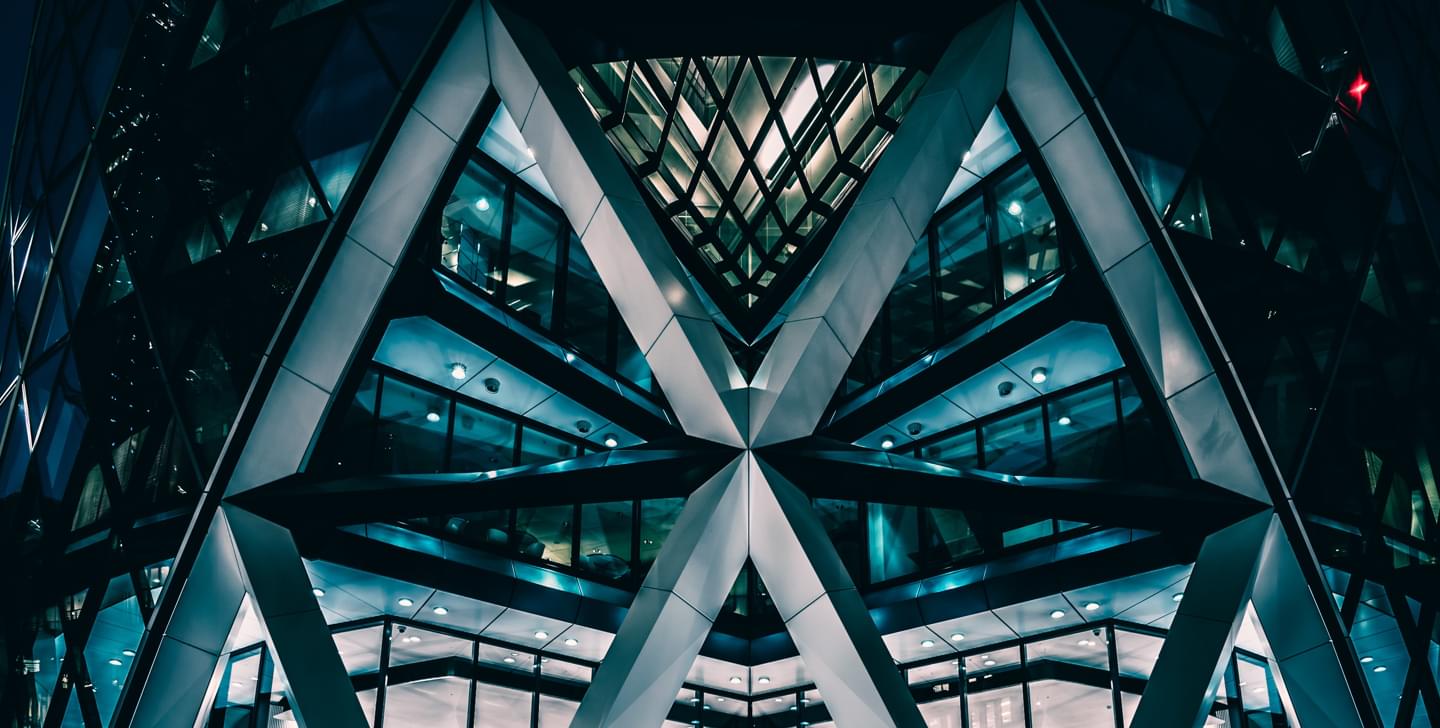 CAPITAL MARKETS
Global Order Execution
Cash Equities
We provide a full-service global execution platform for cash equities and ETFs and our dedicated team delivers an efficient and cost-effective service across all time zones.
Working with our global equities partners and clearing agents, our team can fulfil all your electronic trading needs from algorithmic trading, direct market access, smart order routing, basket trading and access to multiple trading venues and platforms.
Equity Derivatives
Equity Derivatives is a key area of expertise at Mariana UFP. Our team has extensive experience and insight enabling us to provide expert advice and solutions across all global markets.
Through our broad network of investment banks and market makers, we provide access to liquidity across indices and single stock instruments, for efficient execution services in all markets.
Our strategy team provides bespoke ideas and advice to our clients to help them achieve their investment objectives. We deliver custom reports and analytics, leveraging our proprietary implied volatility and correlation databases. In addition, our clients receive extensive analytic assistance through our Quantitative Advisory Service.